Quick spot to find interviews and podcasts featuring Kimberly Cargile. Thanks to all the below partners and hosts!
---
WeedWeek Podcast: One Woman's SacTown Business Adventure, with Kimberly Cargile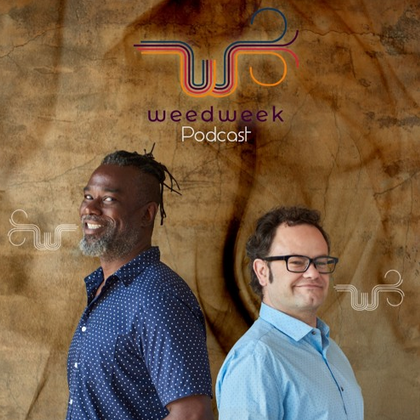 At the end of 2018 Donnell spoke with dispensary owner and cannabis advocate Kimberly Cargile about how Sacramento found success in the wake of legalization, her unique business model with A Therapeutic Alternative, and her activism work over the past 15 years.
---
California GroundBreakers Podcast: Policy and a Pint: Can We Fix California's Crazy Cannabis Market?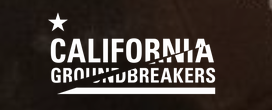 On the surface, the legal cannabis business looks like the greatest thing since sliced bread to hit California's tax coffers. Sorry to harsh your buzz, but no. California's cannabis industry is an absolute mess.
In May, the Governor's office released state budget documents showing that it has cut cannabis tax revenue projections of $1 billion by a whopping $223 million through 2020, so it's only expecting $288 million this year, and $359 million in fiscal 2020.
How could the state miscalculate its cannabis business so badly? A few reasons given are: 1) a blanket of regulatory red tape; 2) taxes, taxes and more taxes; 3) anti-cannabis city councils and NIMBY objections; and 4) the black market's not going anywhere.
So where do we go from here? What can be done to bring a new high to the cannabis industry and get it back on the track it was projected to run?
Listen to our conversation with some pros about how to make sure California's legal cannabis market doesn't go up in smoke.
PANELISTS
* Kimberly Cargile, executive director of the Sacramento cannabis dispensary A Therapeutic Alternative
* Joe Devlin, former chief of cannabis for the City of Sacramento who just became senior vice- president of new market development for Ikanik Farms
* Khalil Ferguson, executive fellow for policy and research at the California Urban Partnership
* Gabriel Garcia, principal at Garcia Law Corporation who practices cannabis law
* Amy Jenkins, senior policy director for the California Cannabis Industry Association
* John Oram, CEO of NUG, a diversified cannabis company based in Oakland that just opened its first retail shop in Sacramento
---
California Attempts To Revive Compassionate Cannabis Programs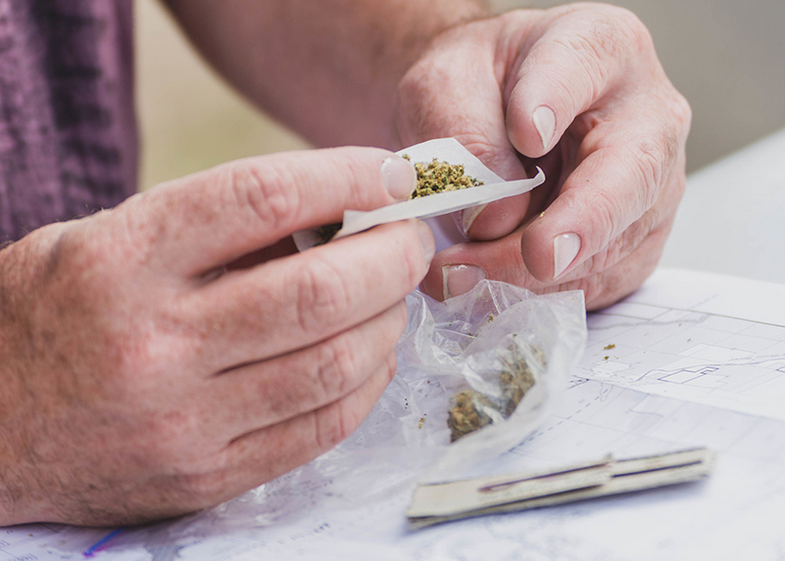 With the new law set to take effect in early 2020, some of the midsize and larger players in the compassionate cannabis movement are taking tentative first steps to resuscitate their charitable operations.
By Mark Kreidler
December 19, 2019
---
Blue Gas Podcast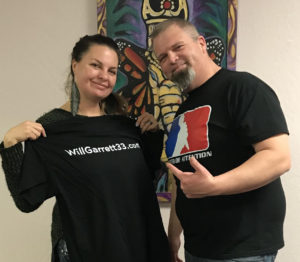 Check out the interview with Kimberly Cargile, a full introduction of what it's like to be in business in this California Cannabis Market and some random fun facts about Kimberly at the end!
Listen here.
---